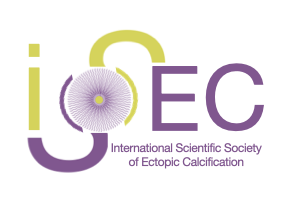 Welcome to the International Scientific Society
of Ectopic Calcification.
ISSEC is a scientific society that joins together all stakeholders – patients and their families, clinicians, researchers – involved in ectopic calcification. It aims to foster new discoveries to better understand, manage and treat both rare and chronic, acquired ectopic calcification disorders and to create worldwide awareness for the ectopic calcification burden and to improve ectopic calcification patients' position.
News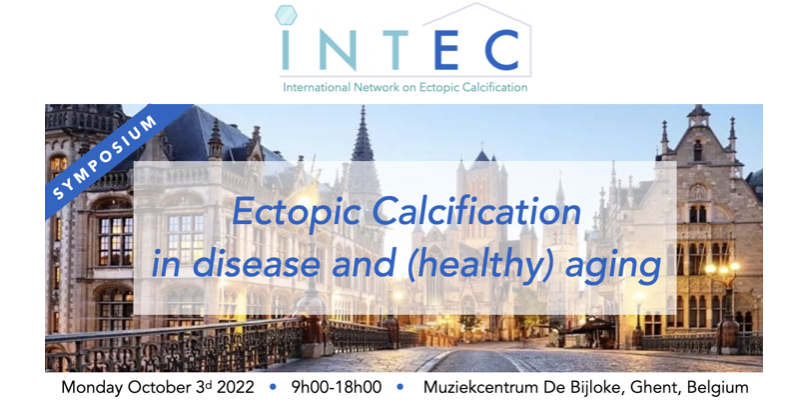 INTEC Kick-off Symposium
August 1 — December 1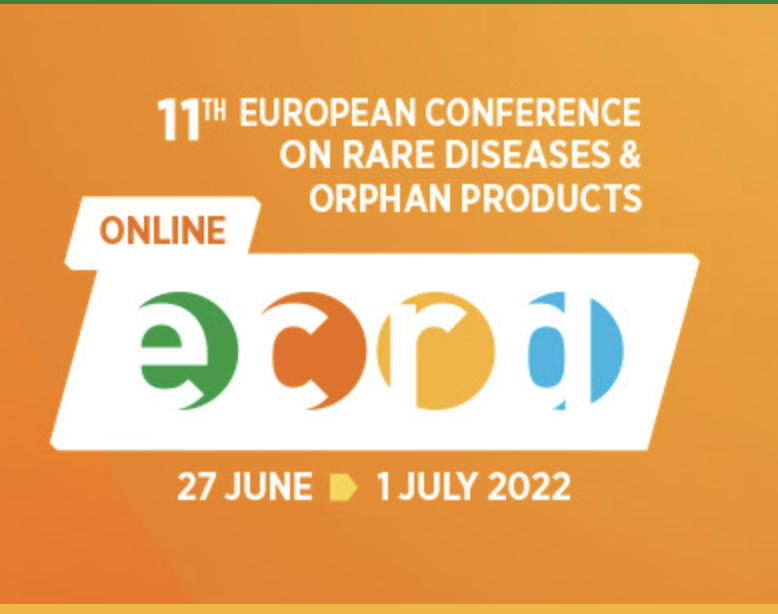 ISSEC Was at the ECRD 2022 Meeting!
October 1 — December 1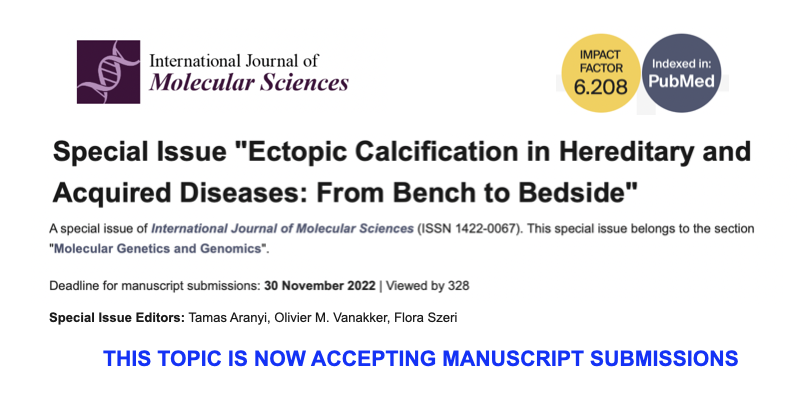 IJMS Special Issue on Ectopic Calcification
August 1 — December 1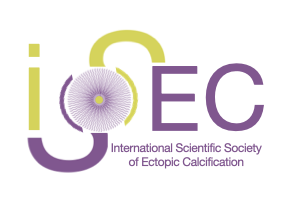 Members Have Decided on the ISSEC Logo.
October 1 — December 1
Become an ISSEC Member and join our growing Ectopic Calcification family !
The annual membership fee is 25€. For students, membership is free of charge.